Rates
Current Info
Special Interest
Hunting Videos are Posted HERE! Click HERE to see what's biting NOW!
Click here to view the Guided Fishing Trip Rates for 2018!
Rush Fishing Guide
in South Carolina!
HAPPY NEW YEAR FOLKS!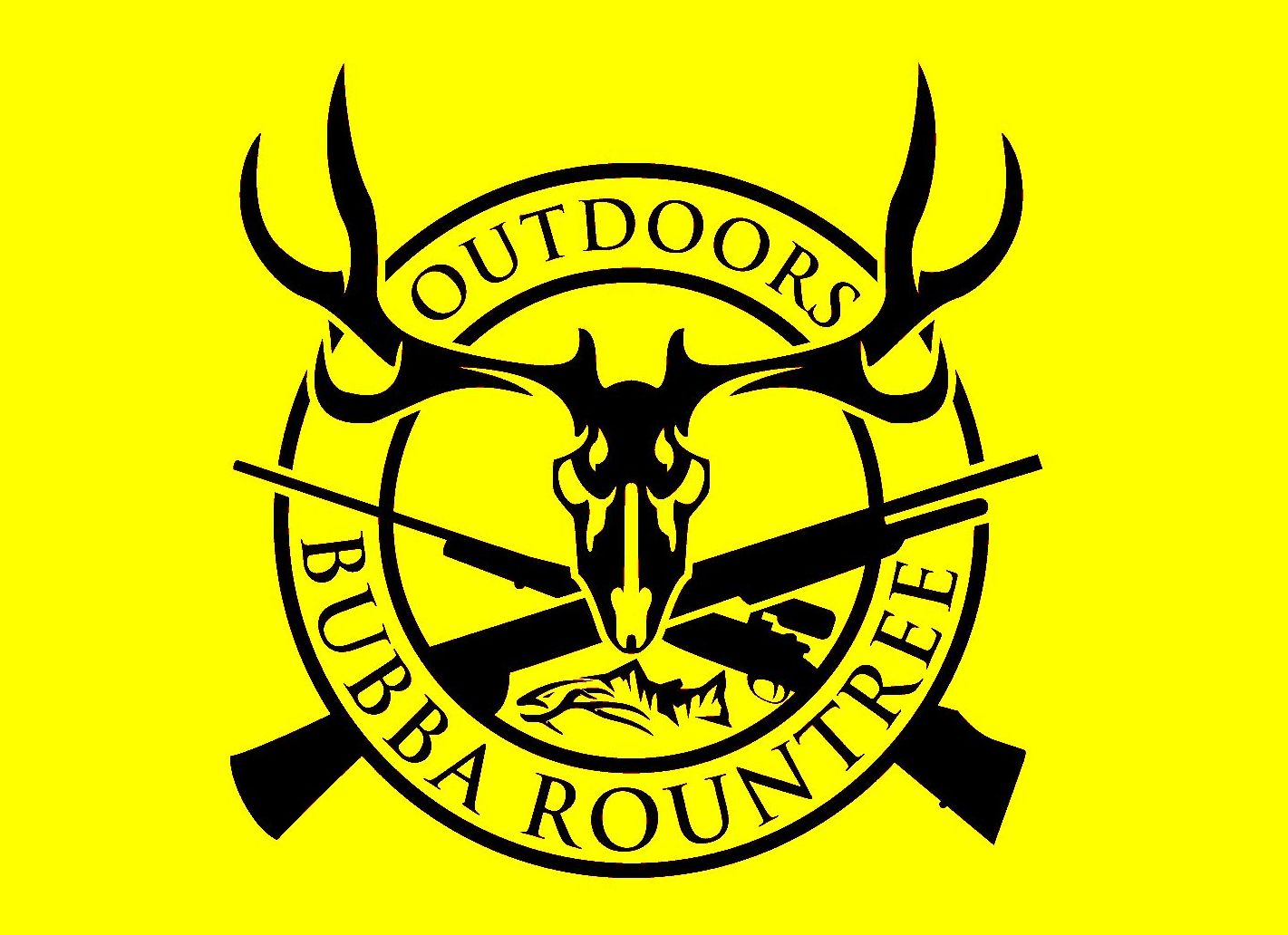 Capt Buster has been Guiding Fishermen & Fisher-Women on Santee Cooper & Wateree Lakes
For Crappie & Catfish for over 25 years!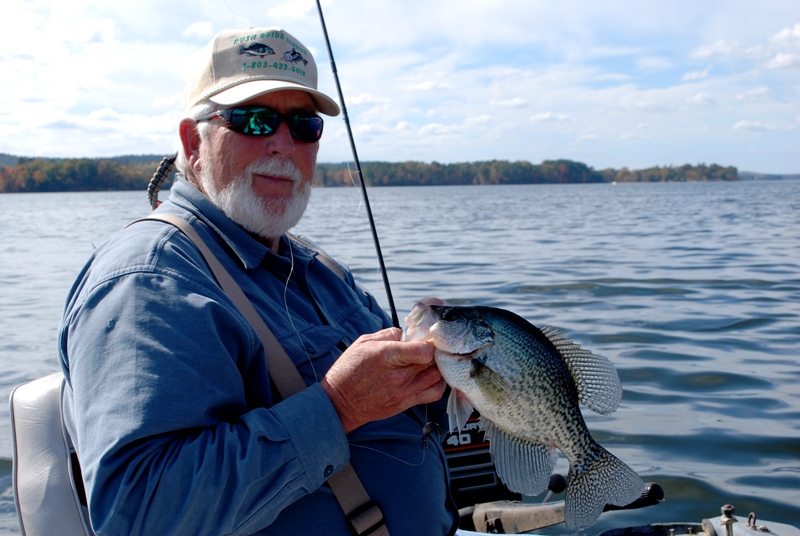 I'm Capt Buster Rush!
Click HERE to contact me!
Capt Buster & Half-time get into some Big Santee Bluecats!!
The Videos Below courtesy of:
Click on the Picture above
or the link below to visit my webpage:
You can visit my YouTube Channel by clicking below!
www.youtube.com/user/BubbaRountree
"Note from Captain Buster"
"I have basically retired from guiding on Santee Cooper! I am still guiding on Wateree, Stumpy Pond & Fishing Creek Lakes.
There's nothing that I love more than an early morning sunrise on our beautiful lakes here in central South Carolina!"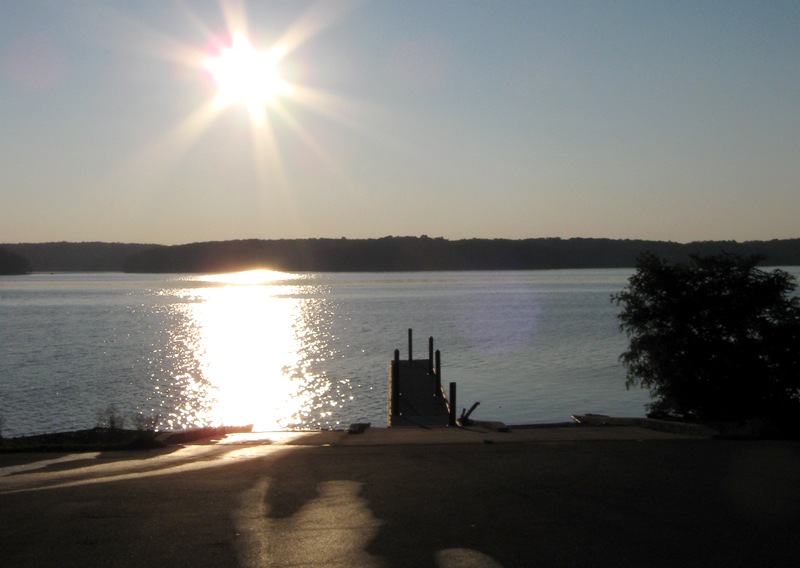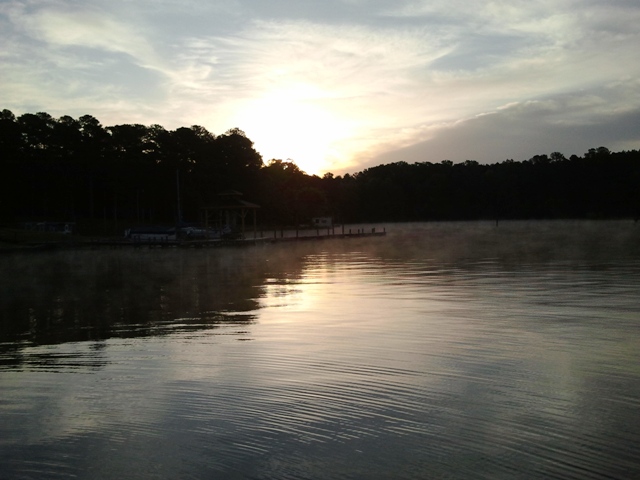 So... come and join me for a day (or a couple of days) of fishing and fellowship!
Let's get out there and enjoy God's Creation together while we can!
So, contact me (803) 432-5010 or Email!
Here are some awesome Crappie fishing videos below!!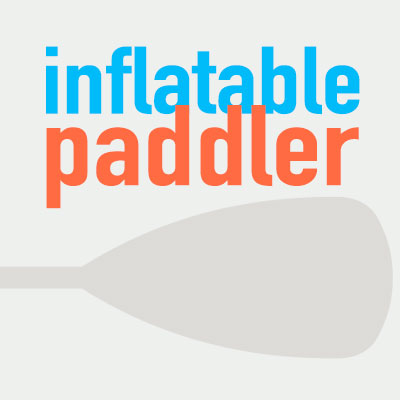 When ever you're on the Goat Island side of Lake Marion &
you need bait... be sure to go by and visit Sam's Lakeside Market at Taw-Caw Creek!
Sam has lot's of other stuff too... Like food, gas & Twinkies!
You're not going to meet a nicer guy in the Taw Caw/Goat Island area of Santee Cooper Lakes!
6909 Wash Davis Rd
Summerton, SC, 29148
(803) 478-8305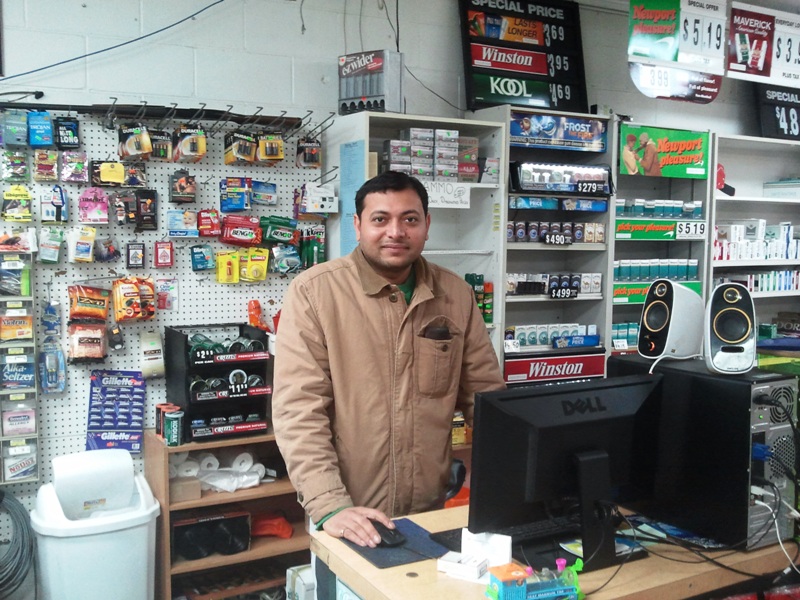 There's so much to see on our website! So, scroll down for lot's more links & videos...
Captain Buster keeps a Christian atmosphere on his boat!
You can be sure that his boat will be a safe place to bring the whole family!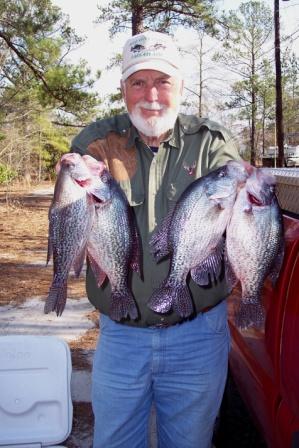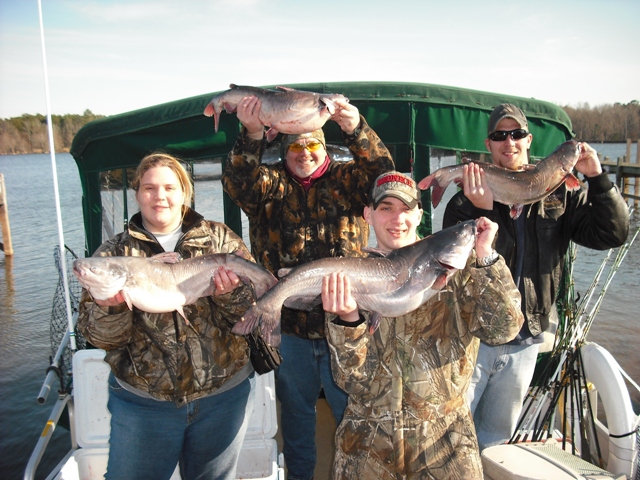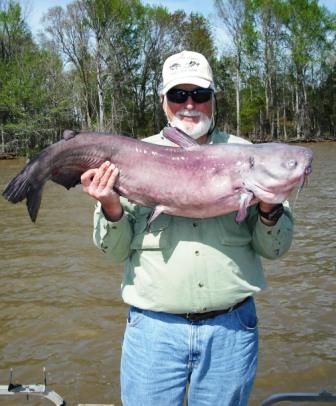 Captain Buster with some of his grand-children... & me!
If you have any questions or comments,
contact Captain Buster here: RushGuideService@bellsouth.net
or Phone: 803-432-5010
Scouting Cam & Hunting Pics & Videos here.
If you notice any broken links, contact: "The Rush Guide Service Webmaster"
For info on getting your own outdoor/Christian website!
Contact: "Webmaster"

Rates Current Fishing Info Special Interest Hunting Pics & Videos!